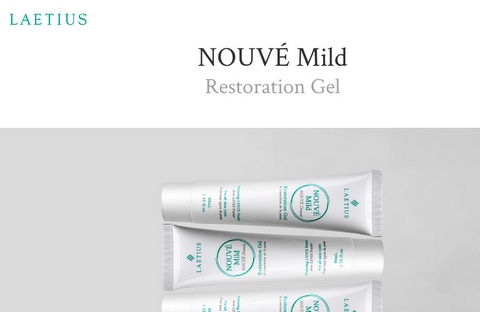 NOUVÉ MILD Restoration Gel
Feb 25, 2015
We are excited to introduce our newest product, NOUVÉ Mild Restoration Gel.
NOUVÉ Mild Restoration Gel is specifically formulated to soothe the skin and reduce the appearance of skin imperfections that may occur from acne and other external factors. Featured ingredients include Chamomile and White Tea flower extracts, both natural antioxidants that protect the skin from premature signs of aging and counter irritation.
The most important part of our product is that it incorporates our newest technology: LENIX Factor. Our gel formula is suitable for all skin types and may be used on both face and body.
Many thanks to our R&D team for their hard work!